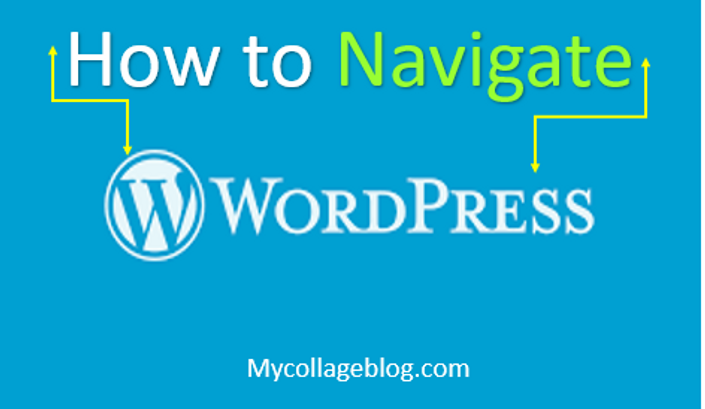 How to Navigate WordPress
If your NEW to WordPress and have Beaver Builder as your theme these turorials will help you!
If your NEW to WordPress and need help on the beginnings like adding a page or a post to your site this mini 2 part course will teach you step by step how to do just that !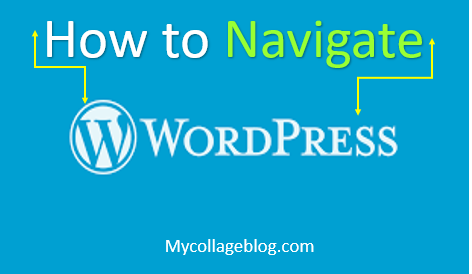 Your Instructor
Hello Friends,
My name is Brit and if you are new to WordPress then you know how hard navigating it can be and not knowing how everything works. I was once there and as I learned new things I thought this would really be helpful and time saving to so many others who were just like me and stuck.
By taking all my notes and making mini courses to help you !
Hope my mini courses can help you and save you time.
- Brit
Thank you so much for checking out my mini course !
I would love to hear your feed back on how helpful this was for you.
- Brit
Check out my site mycollageblog.com